THE OPEN-AIR CHINESE FILM NIGHTS PROGRAM15 SEPTEMBER AT 8.30PM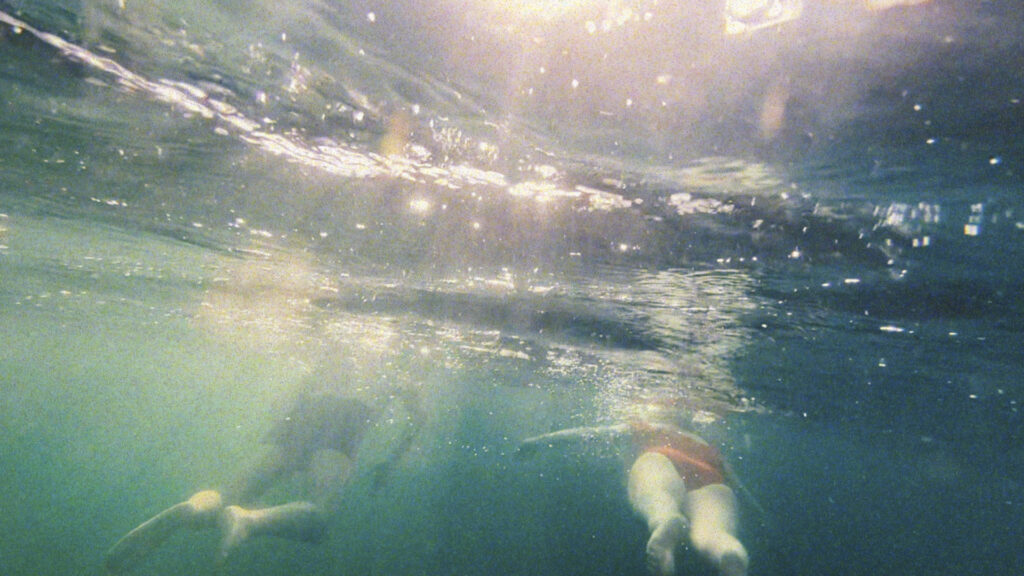 Will You Look At Me (2022)
by Shuli Huang
Mainland China | 20 min | OV in Madarin with English subs
As a young Chinese filmmaker returns to his hometown in search for himself, a long due conversation with his mother dives the two of them into a quest for acceptance and love.
Biography: Shuli Huang is a writer-director and cinematographer born in Wenzhou, China. Farewell, My Hometown, his feature debut as a cinematographer won the New Currents Award during the 26th Busan International Film Festival in 2021. His second short film, Will You Look At Me, was selected for the 61st edition of La Semaine de la Critique Cannes 2022.
Natasha (2022)
by Galilee Ma 
Taiwan | 22 min | OV in Mandarin with English subs
A mysterious woman kidnaps a sex doll, Natasha, from a brothel. They embark on a journey full of difficulties. She has no choice but to finish this mission, no matter what it takes.
Biography: Galilee MA is a Taiwan-based Macanese playwright, screenwriter, director, and actor for theater and film, passionate for experimenting with narrative forms. Her works revolve around technology and fantasy with female-driven perspectives.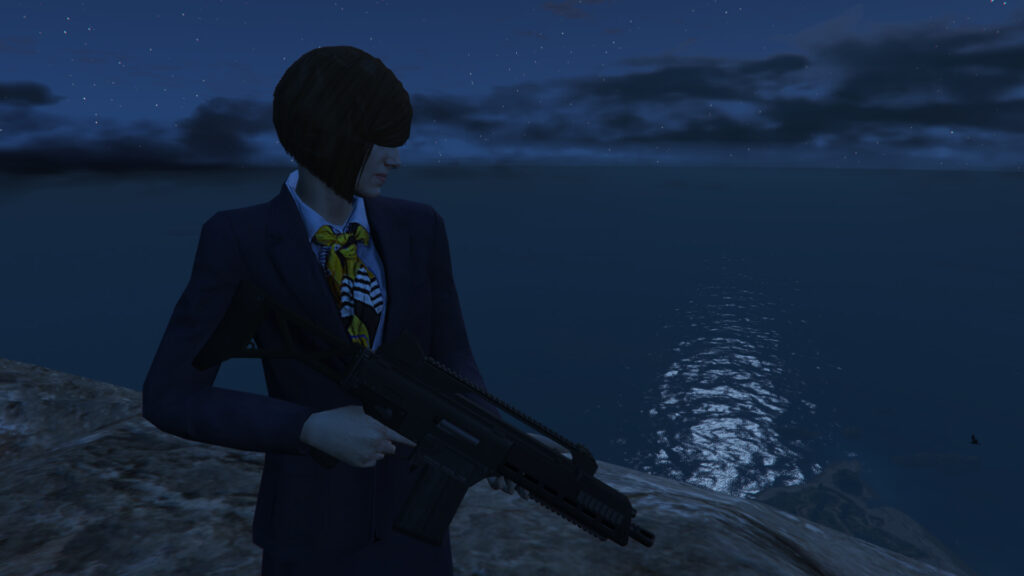 Life Imitation (2017)
by Chen Zhou
Mainland China | 82 min | OV in Mandarin with English subs
The film "Imitation of Life" juxtaposes virtual gaming and the real world. In the virtual game, a female assassin wanders through the streets of Los Angeles at night, holding a gun, while sirens blare throughout the city. People are seen lying on the streets, either asleep or dead. In the real world, a woman shares her suppressed emotions and lies about her love life through her mobile phone, revealing how she plays different roles in life and veers towards mental instability.
The film incorporates more fragments of real life, showcasing how young people from different places in Shanghai perform the roles they play in their lives in this rapidly developing metropolis. It explores how they navigate their relationships with ubiquitous screens, new technologies, and media, how they communicate with others, how they cope with their loneliness, and how they navigate the temporal and spatial constructs constructed by the era and themselves. Virtual space, dream space, everyday space, urban space, physical space, mobile space, interpersonal space… These spaces intersect, and these young people become lost within them, or perhaps coexist within each layer of space.
Biography: Chen Zhou (born in Zhejiang, China, in 1987 and currently based in Shanghai) takes film/video and performance theater, which he began to practice in recent years, as primary medium. He often constructs scenographic stages by deconstructing and reassembling collages, interweaving impromptu performances by actors within fictional narratives, creating a storyline that oscillates between the concrete and the abstract.
Chen Zhou lives and works in Shanghai. His first feature work, Life Imitation (2017),received the 'New: Vision Award' at the CPH: DOX Film Festival and the 'Asian Perspective Award' at the DMZ film festival and has been included in the Official Selection of the 61st BFI London Film Festival. He is also selected of ArtReview Future Greats (2018).