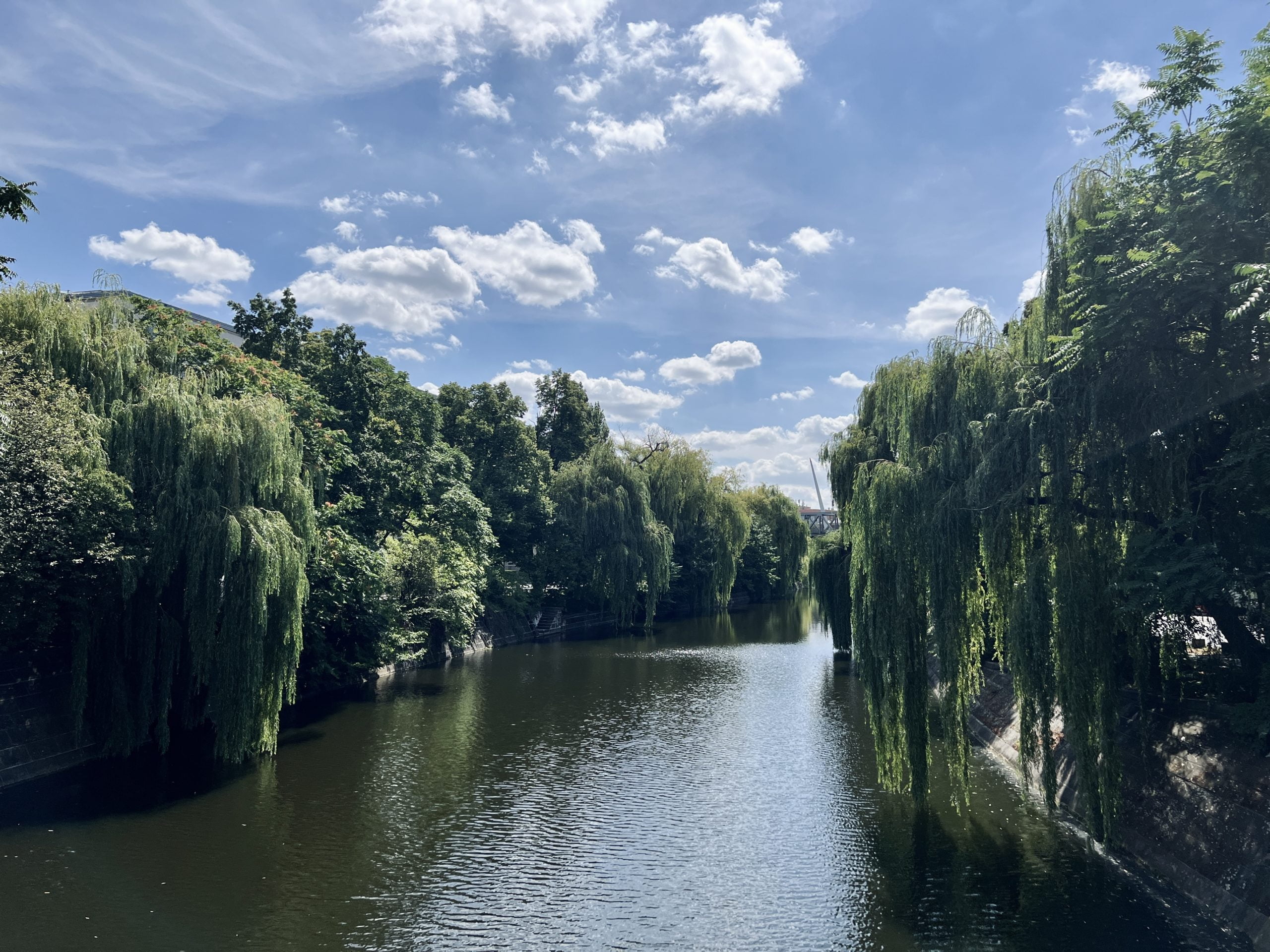 Round Table on Environmental Sustainability | TBA21-Academy x The Feuerle Collection The Feuerle Collection celebrates its 5th anniversary this year.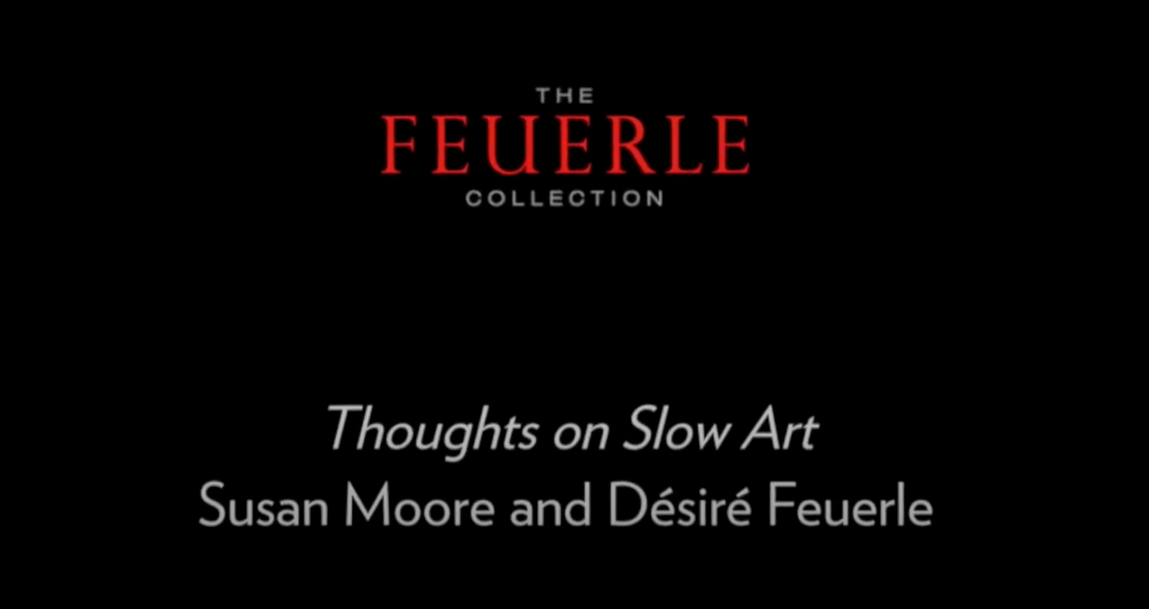 The Feuerle Collection | Thoughts on Slow Art | Susan Moore and Désiré Feuerle
SLOW ART. ABOUT THE FUTURE OF MUSEUMS | TED Talk | Susan Moore | London Business School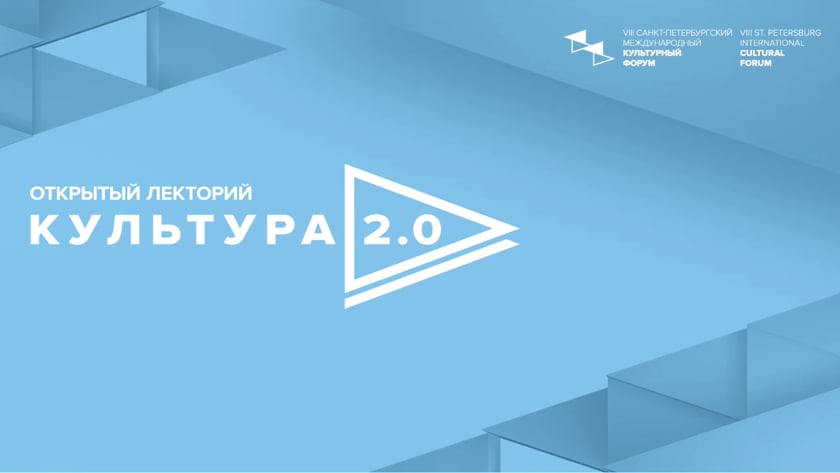 TALK | Désiré Feuerle | Saint Petersburg International Cultural Forum | Role of private museum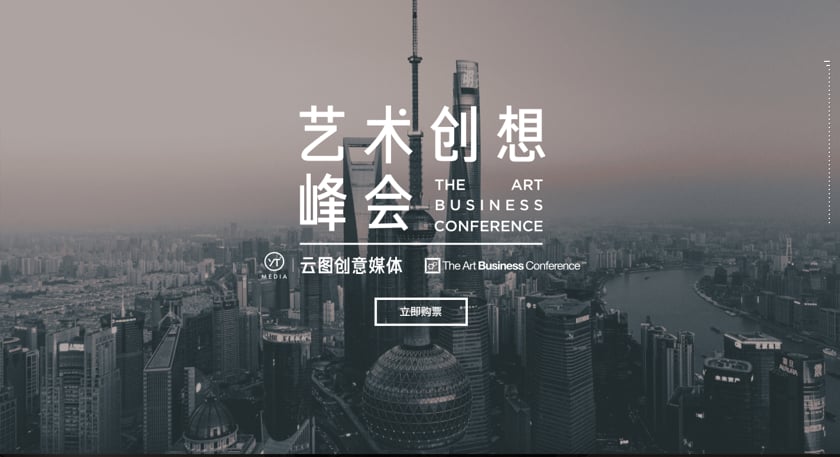 TALK | Désiré Feuerle | Art Business Conference Shanghai, 艺术创想峰会 | How to Value Art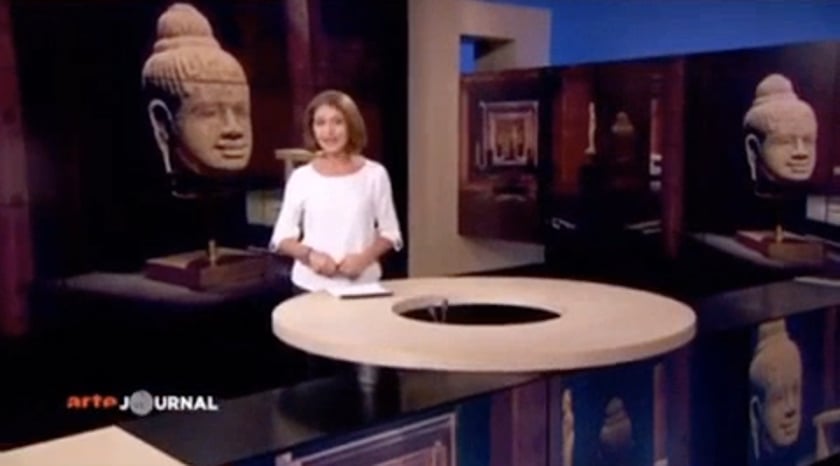 ARTE TV | INTERVIEW | Désiré Feuerle
TALK | Art Bahrain | Désiré Feuerle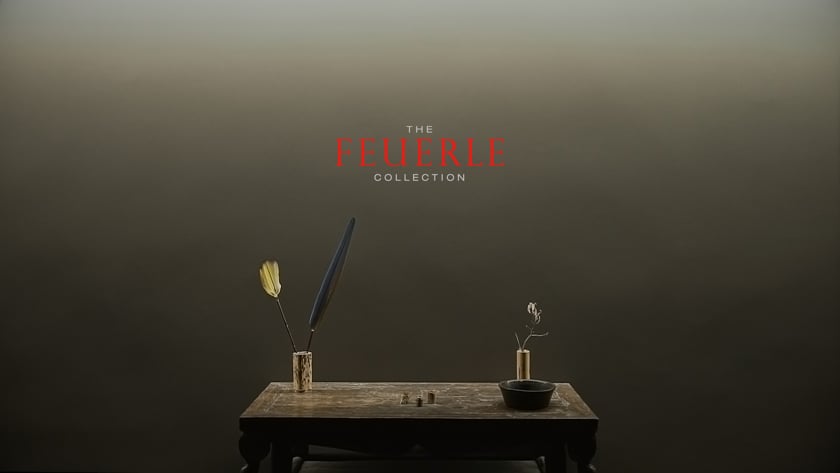 The Feuerle Incense Ceremony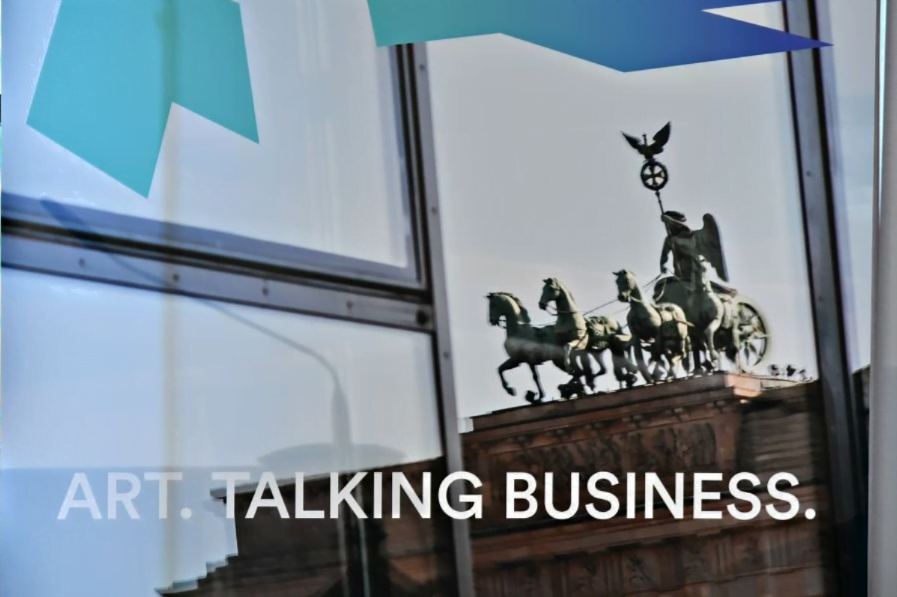 ART. TALKING BUSINESS. 2019 | How do museums cope with new challenges?