THE OPEN-AIR CHINESE FILM NIGHTS PROGRAM
14 SEPTEMBER AT 8.30PM
River of Desire (2022)
by Chan Kwok Yuk
Hong Kong | 23min | OV in Cantonese with English & Chinese subs
European Premiere
Fai and Yi are an ordinary couple. When Fai becomes a quadriplegic after an accident, their lives face a drastic change with Yi becoming a full-time caregiver amidst financial difficulties. Yi eventually resorts to prostitution to make ends meet. Every time a customer comes, Yi hides Fai in the kitchen and have sex with the stranger in the living room. The couple's dynamic changes as Yi vents her anger by abusing her husband, while Fai finds new meaning of existence through the pain and a macabre way to fulfill his duty as a husband. Alternating between desire and emotion, the couple floats in the river of desire, struggling to survive.
Biography: Chan Kwok Yuk, a filmmaker and screenwriter from Hong Kong.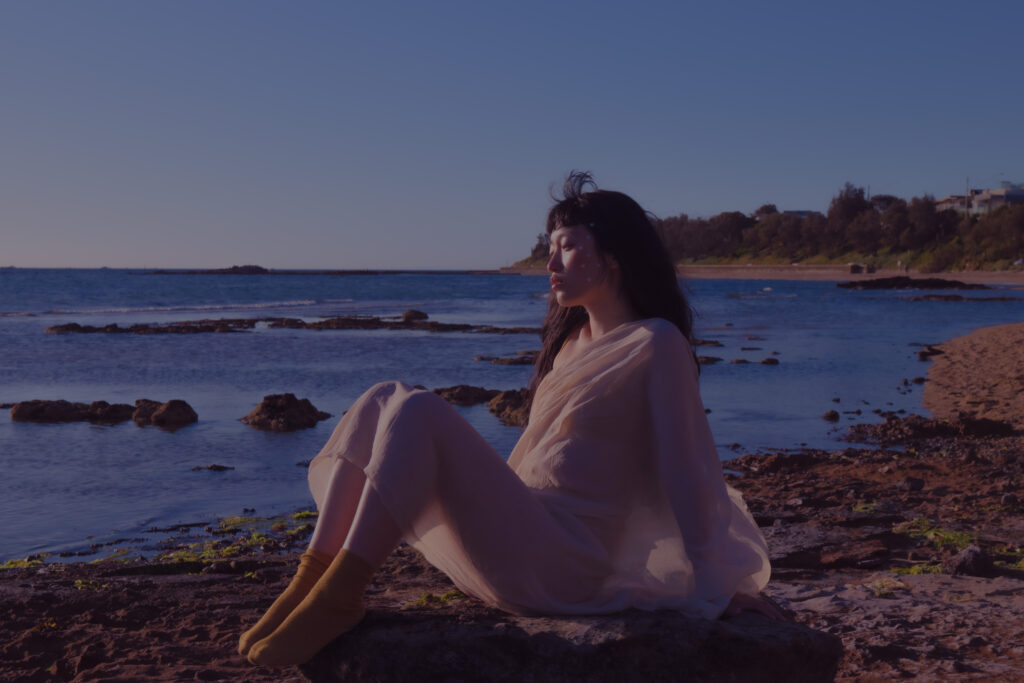 Body Rhapsody (2020)  
by Yangming Liu
Australia | 15 min | OV in Mandarin with English and Chinese subs
Berlin Premiere
This short film will visually materialize women's pleasant sensation and break people's desire to be ashamed of expression. With the collection of female fantastic imaginations and sounds, to explain the beauty of the female body. So this short film wants to encourage women should be boldly recognize their bodies and actively enjoy their own.
Biography: Yangming Liu, born in China, she is currently a screenwriter, producer, director, photographer, and florist in Melbourne.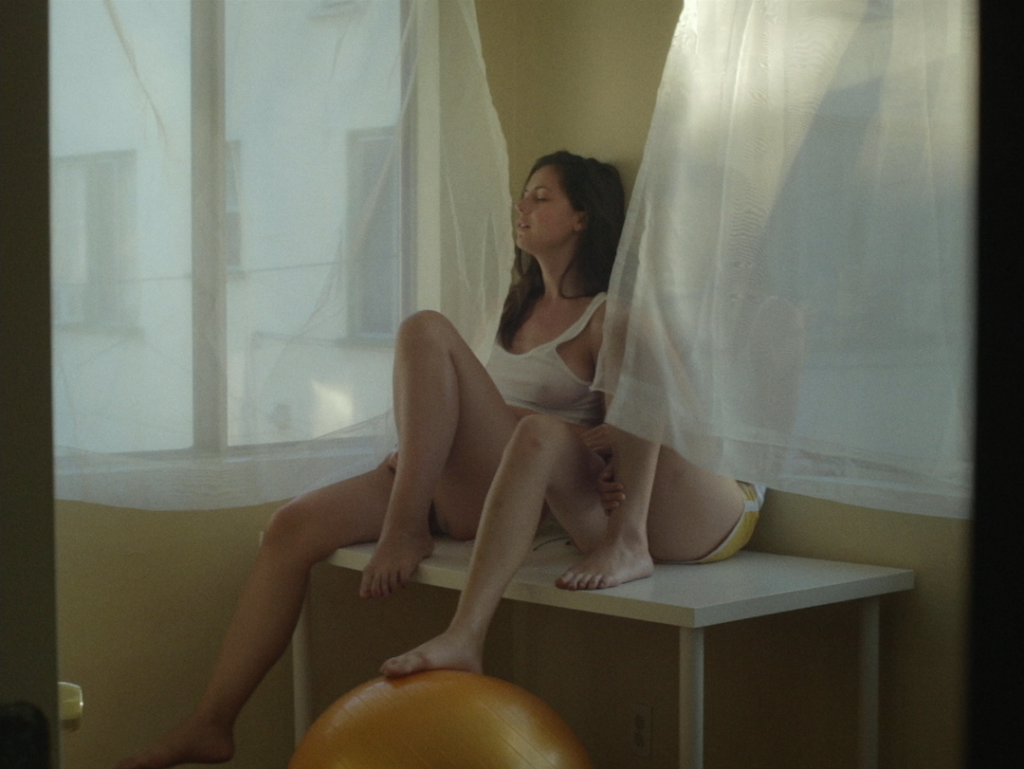 Smokers Die Slowly Together (2017) 
by Zheng Lu Xinyuan
Mainland China | 12 min | OV in English with English and Chinese subs
The smell of cigarette smoke, and that of love, linger in the memories of a lesbian couple, who spend their last day together.
Biography: Zheng Lu Xinyuan is a filmmaker and visual practitioner based in Hangzhou, China. Her recent essay film Jet Lag (2022) premiered at 72nd Berlinale, Forum. Xinyuan's feature debut The Cloud in Her Room (2020) won the Tiger Award at 49th Rotterdam International Film Festival. Previously, her short films were selected into various film festivals such as Tribeca Film Festival, FIRST International Film Festival, China Independent Film Festival amongst others. Xinyuan cultivates a personal visual practice that explores the boundaries of various media as well as of articulation itself.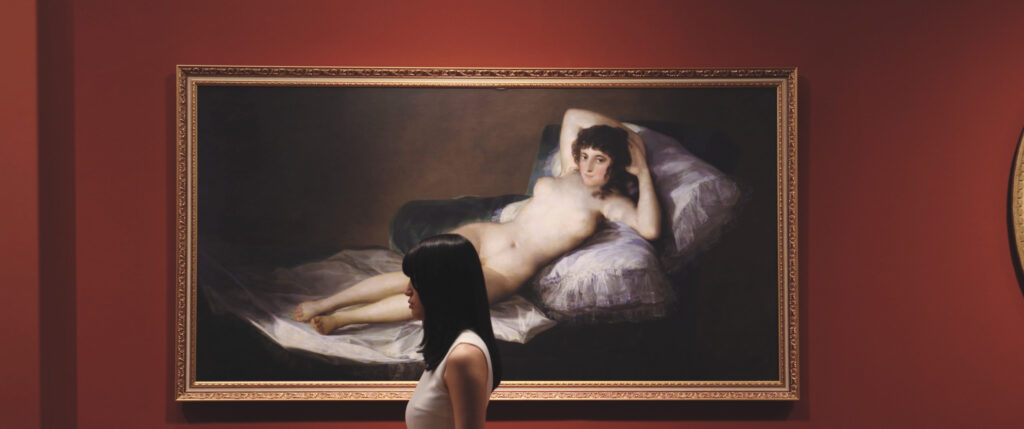 Twelves Muses (2018)
by Kai-Chih Chang
Taiwan/Japan | 30 min | OV in Japanese with English subs
European Premiere
"Nobody would know those muses' names, and they could only see the strokes of the drawing…"
From Rembrandt, Klimt, Renoir to Picasso.
From "La Fornarina", "The Nude Maja", "Danaë" to "Girl before a Mirror"…
A gallery, 12 master paintings, and 12 unknown relationships between painting masters and their muses…a lament about a Japanese porn idol. It was a metaphor for the secret love of an porn idol and male celebrity. When they entered the gallery, they tried to figure out their relationship in this fantasy journey between the masterpieces and reality.
Biography : Kaichih Chang, a screenwriter, director, sometimes a visual effect artist and a video creator, has been changing his roles between commercial, video art and film production. In 2017, he was selected for the International Emerging Directors section for the Bucheon International Fantastic Film Festival.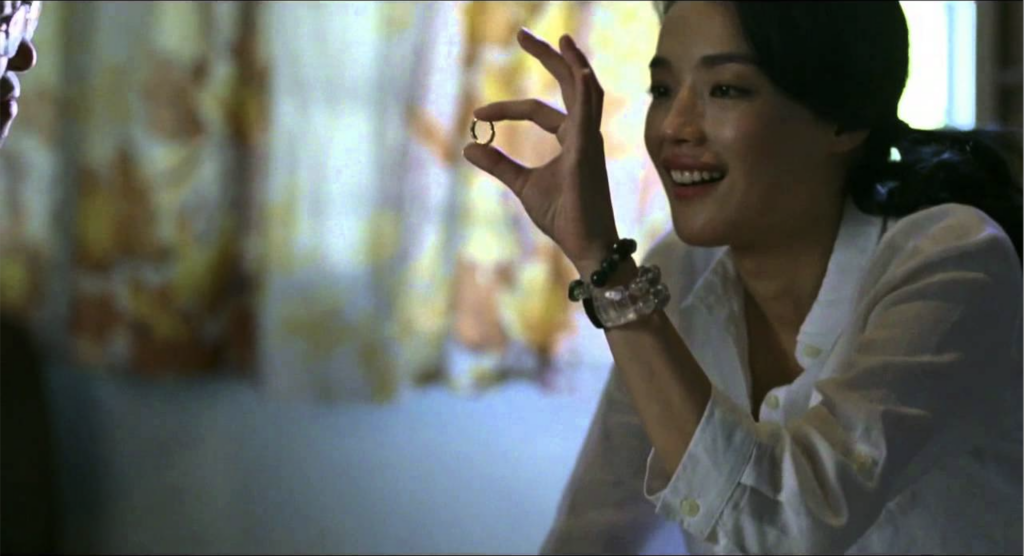 La Belle Epoque (2011)
by Hsiao-hsien Hou 
Taiwan | 5 min | OV in Mandarin with English subs
At the Causeway House, a young woman looks at the jewels full of memories and recalls the time when she was a child and her grandmother wore them and led her to go to the grocery store. Time and objects brighten up the afternoon.
Biography: Hou Hsiao-hsien is a Mainland Chinese-born Taiwanese film director, screenwriter, producer and actor. He is a leading figure in world cinema and in Taiwan's New Wave cinema movement.