Congratulations, you are now a Friend of The Feuerle Collection! Thank you for your support.
A receipt for your purchase has been emailed to you.
If you wish to receive an official donation receipt for tax purposes issued by the Art & Juxtaposition projects gGmbH, please contact us at supporters@thefeuerlecollection.org.
We are at your disposal for any further question.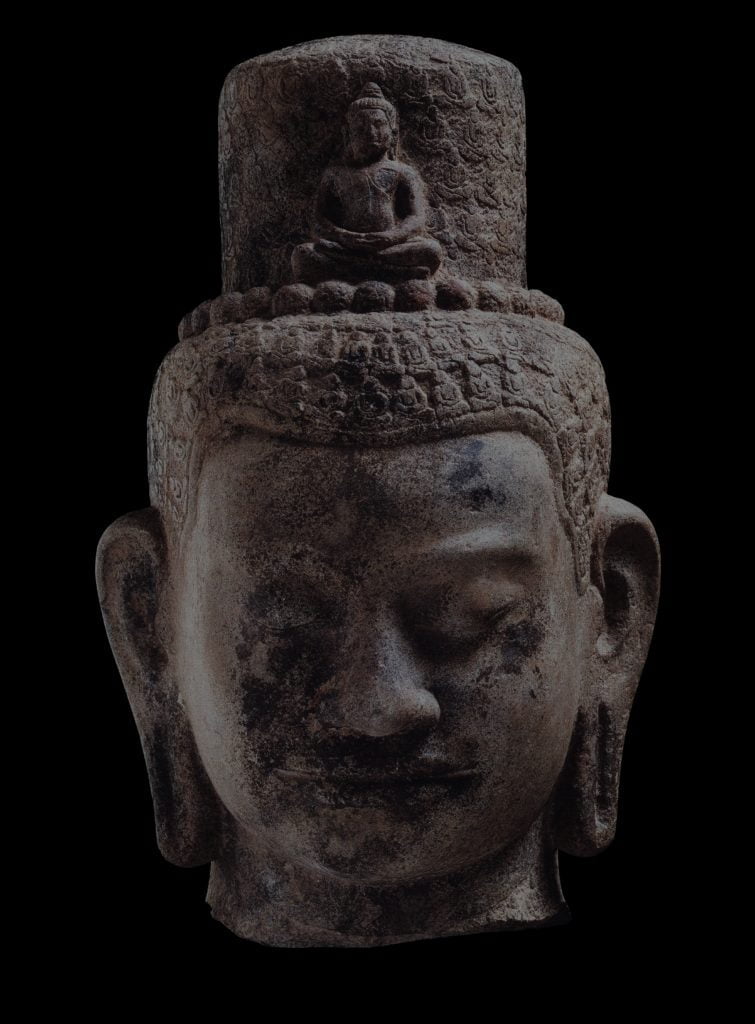 Head of Avalokiteshvara, Khmer, Bayon, 12-13thC, stone