加入我們的俱樂部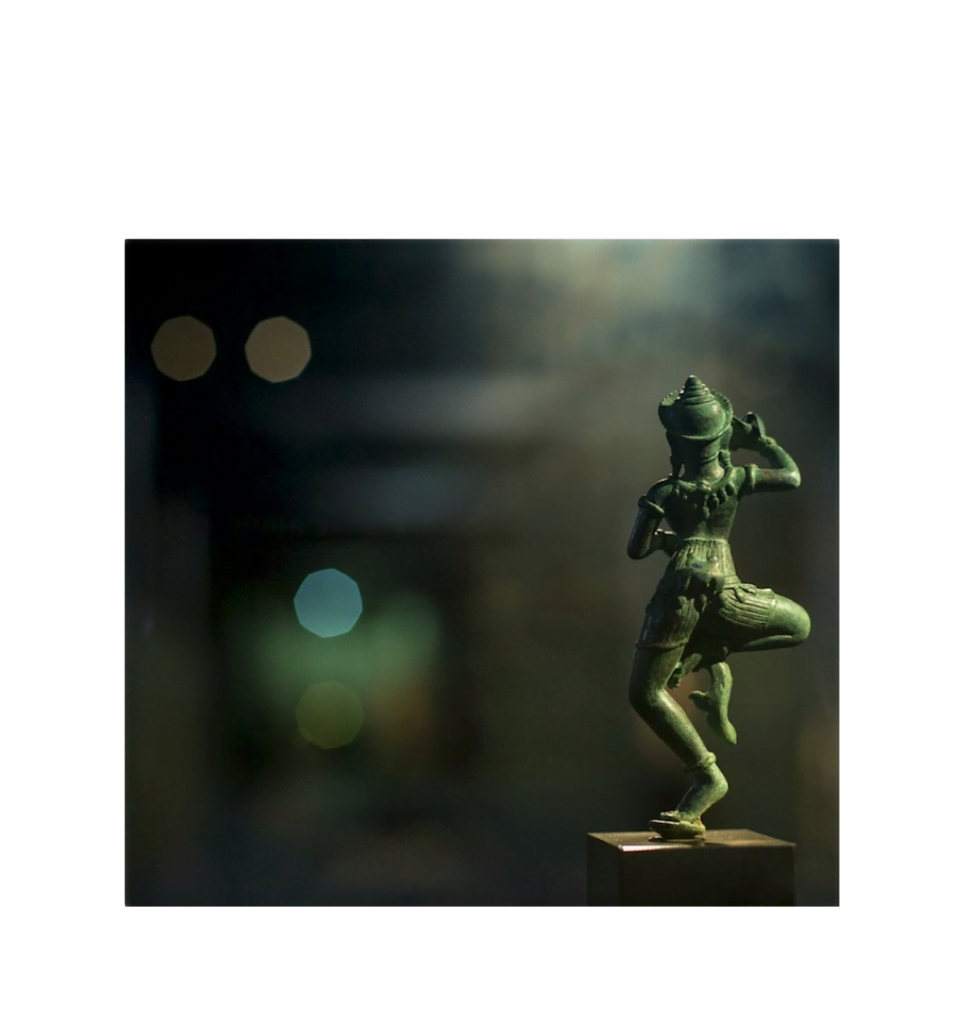 The Feuerle Collection has proven over the years to be one of Berlin's favorite places for the youngest audience from the art, music and fashion scene. Many of them visit in the morning, straight after clubbing, coming back with their friends over and over again.
Dedicated to our most loyal visitors, aged between 18 and 34 years.
5 free visits for two persons
(Supporter + 1 guest)
during regular opening hours
Networking opportunities
Invitation to private previews
of temporary exhibitions
Priority information about
relevant events and visits
30% price reduction
on the Incense Ceremony
For each category of Friends, we offer the possibility to apply for a corporate membership, offering the additional benefit of a dedicated short presentation of your company on our social media channels. For further information on this opportunity, please contact us at supporters@thefeuerlecollection.org.
Photo: Female Dancer, Apsara, Khmer Baphuon, 11th Century, Bronze.
Copyright©The Feuerle Collection.